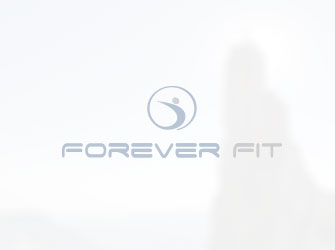 Is Your Job Jeopardizing Your Health?
Do you suffer from chronic back pain? How about tendonitis? Arthritis? Perhaps even a little bit of bursitis? Do you have trouble sleeping? Are you constantly feeling tired and/or stressed for the better portion of your day? Have you noticed a slight increase in your waist line over the past few months/years? Has your blood pressure increased? Has your libido decreased? Are you lacking the motivation and desire to get up each and every day and accomplish as much as you can, with the allotted time that you are given?

If you're experiencing any or all of these health and/or mental issues, it could be time to make a serious lifestyle change. And before you even start thinking about going for physiotherapy or chiropractic care, or enlisting in the services of a psychiatrist, or even hiring a personal trainer, perhaps you should sit back and have a serious look at the state of your current career.
Read on