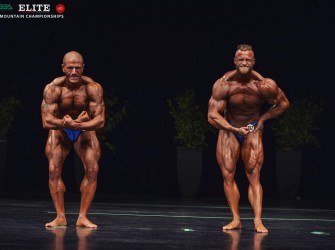 A Good Ol' Fashion Rant & Rave
For the most part, I like to think of myself as a fairly decent, respectful and courteous person. Now I know that many of my clients will disagree with regards to the courteous part (especially the ones that come to my leg day classes) however as I always say - If you have a suggestion, then just simply write it on a piece of paper and drop it into my suggestion box (aka the garbage bin).

Regardless of how hard I might push my clients through their workouts or how much I might lecture them about their diets, I do it because I care and because I want them to achieve results. They are after all hiring me for a premium service and therefore I would only be devaluing this service if I offered them anything less then 100% of my time, effort and energy into helping them succeed. Therefore anyone who has ever worked with me will tell you, that regardless whether you're working with me on the floor or online, I expect you to give 100% to both your diet and your training, as I will be giving 100% of myself to you.


Read on