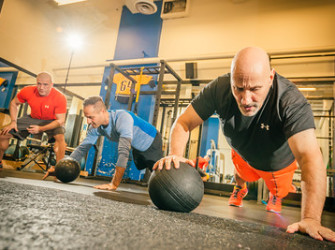 Sending the Wrong Message
Everyone is entitled to their own thoughts and opinions. We're not always going to see eye to eye on something or agree on a certain subject. And this is a good thing. I've always believed that it's important to stay true to what you believe in. However I also believe that it's just as important to remain open minded and willing to listen and respect other peoples' own feelings and point of views.

The emergence of social media has allowed people world wide to share and spread their thoughts, opinions and beliefs for the past decade plus. As technology continues to evolve more and more people are becoming further advanced with using these social networking platforms. This ofcourse has created an increase of information (both good and bad) to be released into the cyber world.

But unfortunately with the good, usually comes that bad. And in the case of social media, with as much useful information that is released on a daily basis, there is just as much misinformation released along with it. And unfortunately for many of us, it can be extremely difficult to be able to separate fact from fiction, especially with subjects that we don't completely understand or are unfamiliar with.
Read on